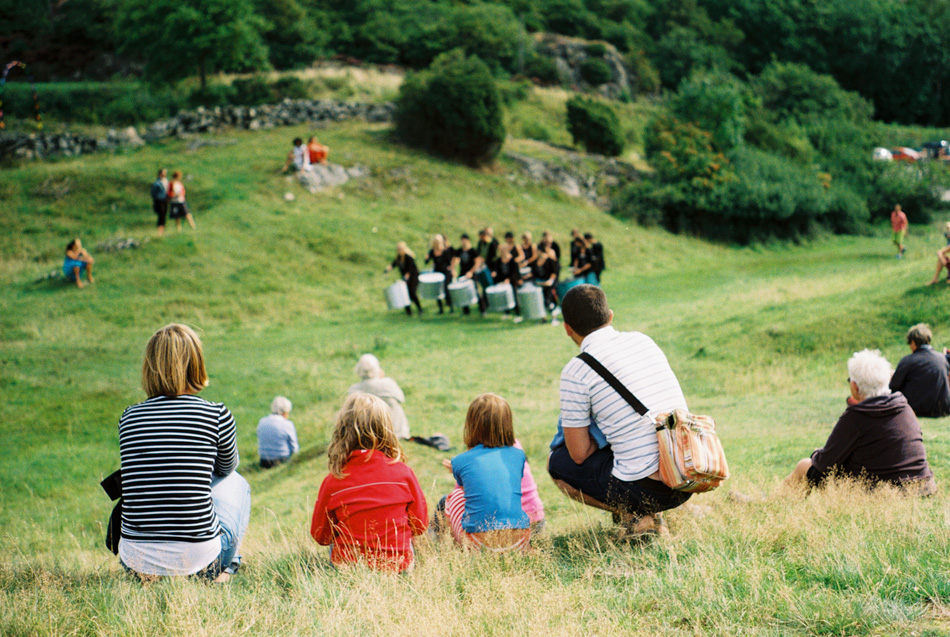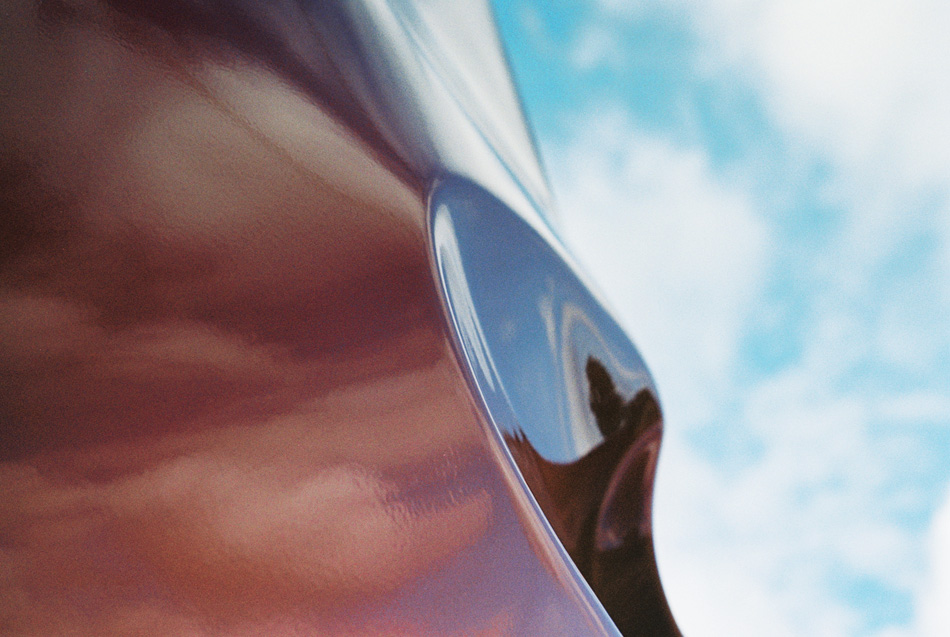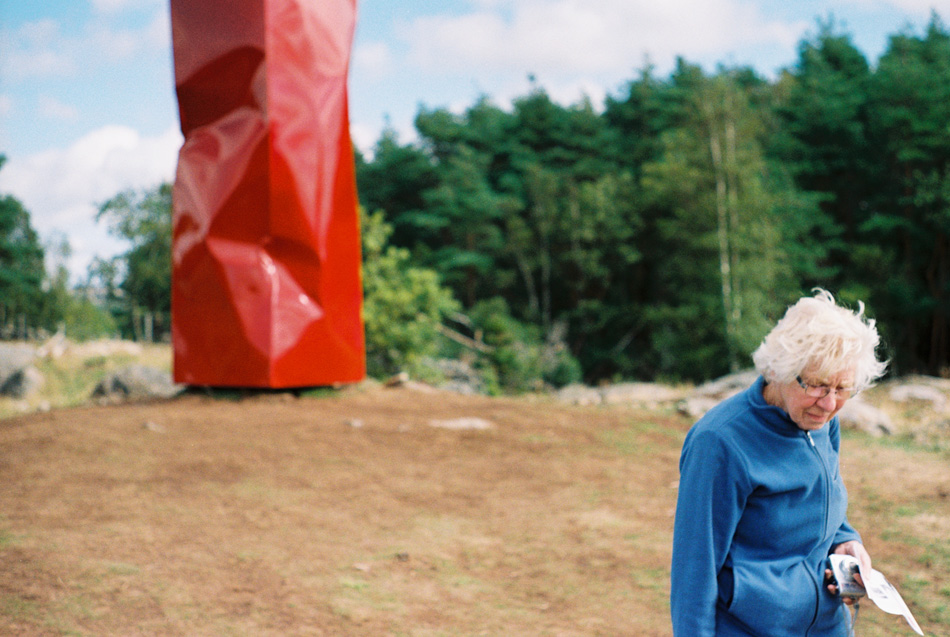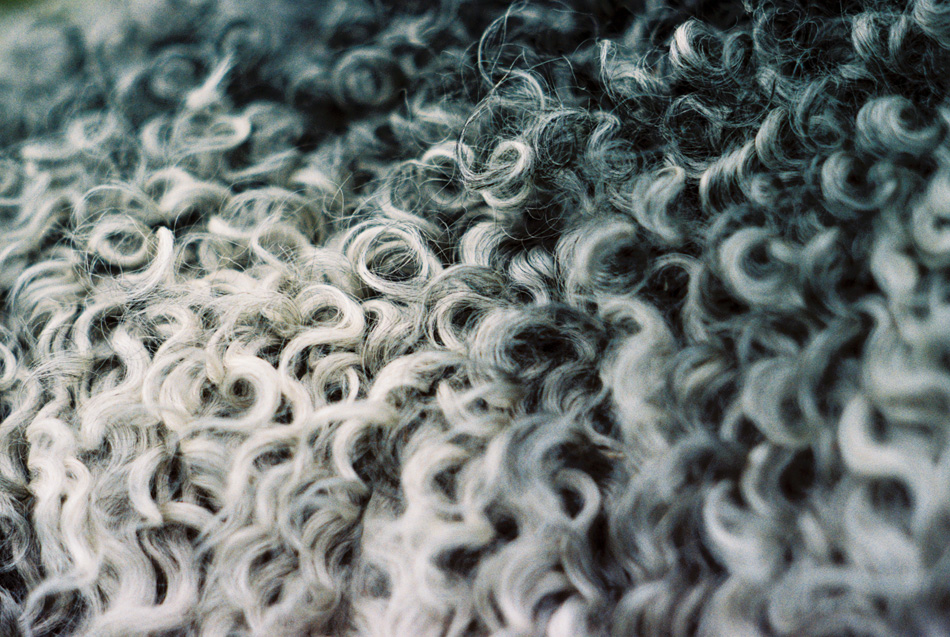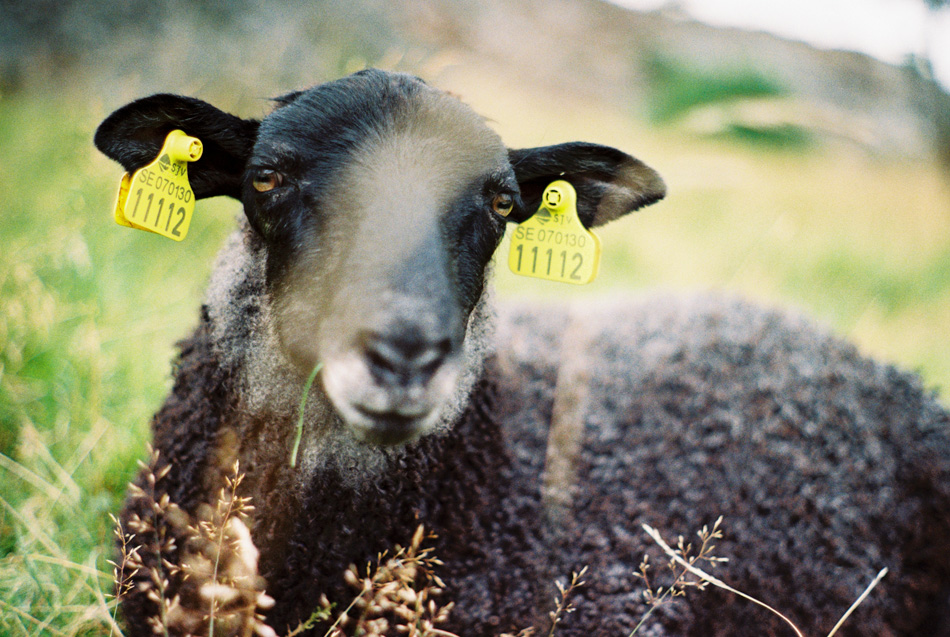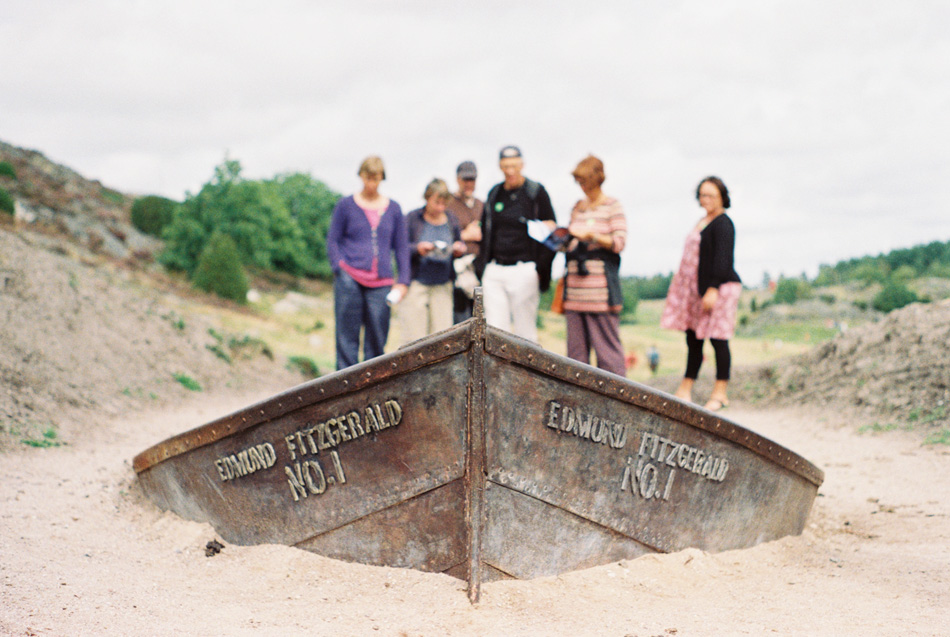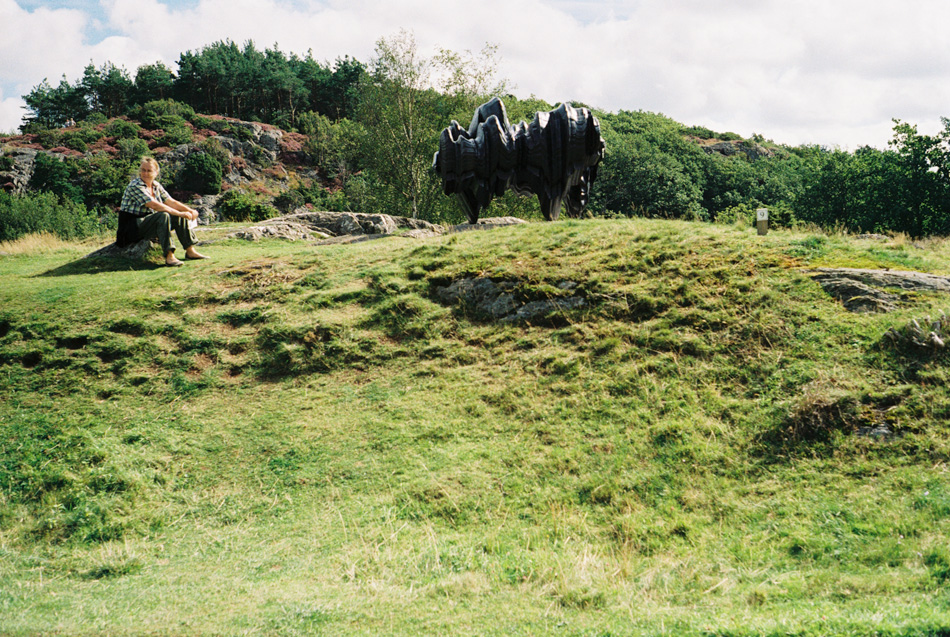 Here are some frames from our annual visit to Pilane in late August this year. I haven´t had the film in my Pentax developed until now.
We were quite lucky to watch a brasilian-african-inspired drum and dance performance moving through the exhibition landscape which was really really cool. Looking forward to Pilane 2012 already now.
If you like to see more go and visit Johanna and Malin who took much better pictures here at Pilane than i did.
Pentax KX + Kodak ColorPlus 200