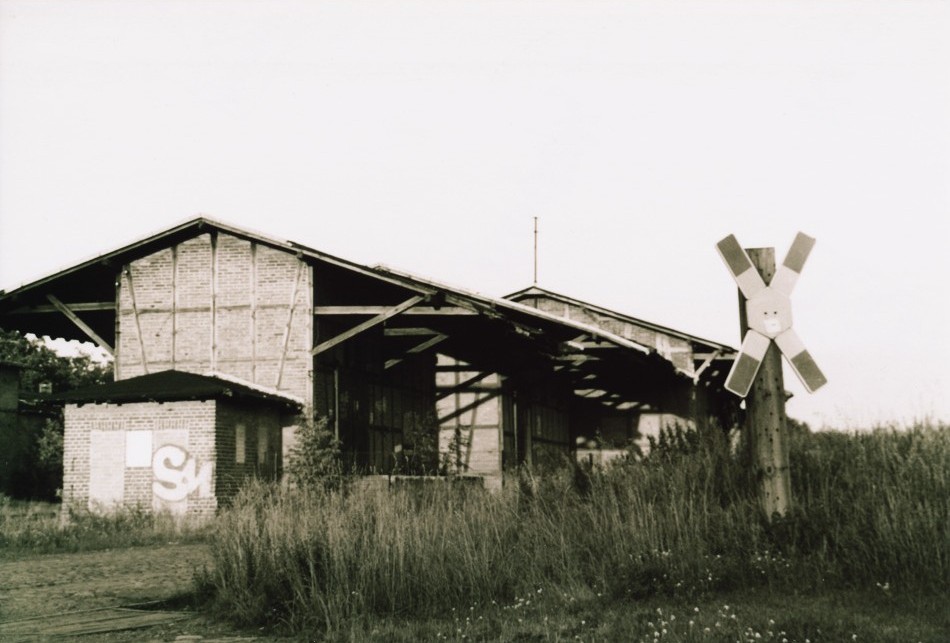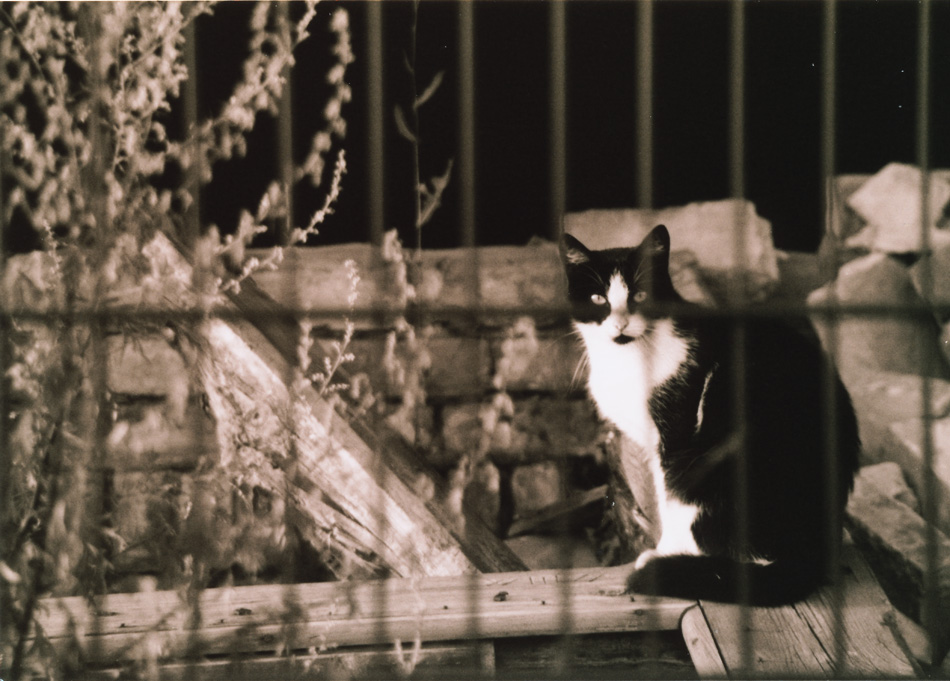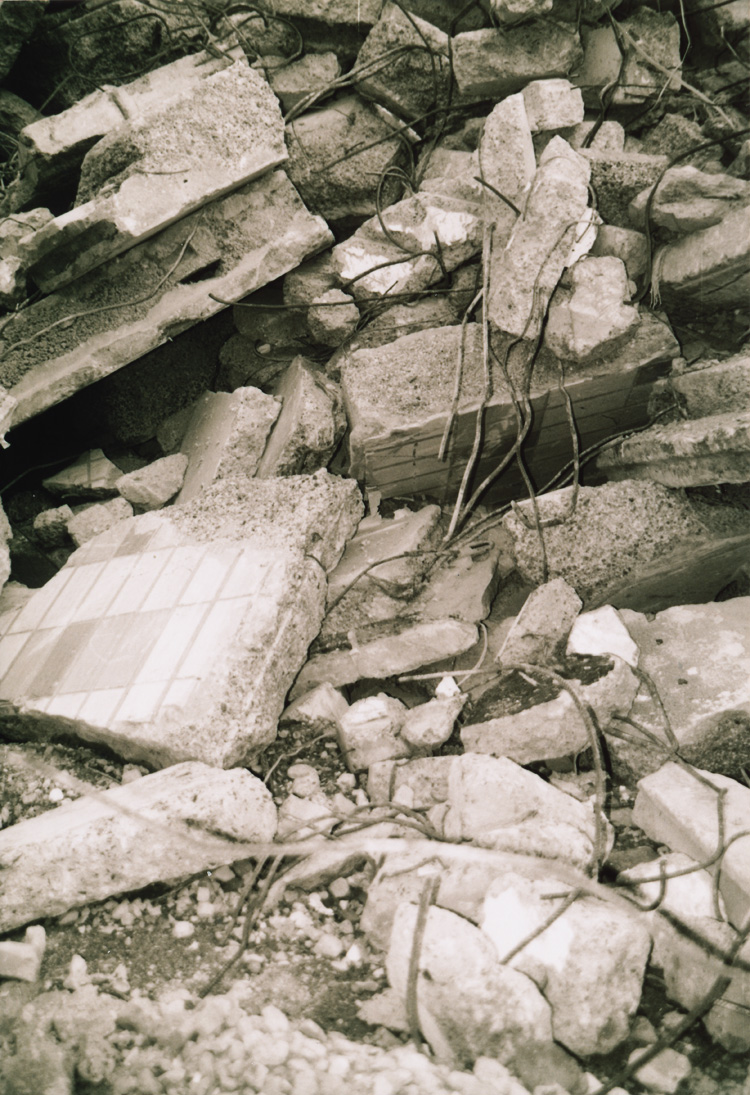 I guess I´ve never shown these ones in this context before. If i ever did, excuse me for being repetitive. I don´t have anything new to show over here yet. I´m going to send some rolls of film for processing during the upcoming week. Until then: Here are some new scans of some quite old pictures.
They mean quite a lot to me. For various reasons. I don´t remember when exactly I shot them. Must have been back in 2002 or 2003. But i remember what it felt like back then. A time of uncertainity. Guess everybody knows what it felt like when you´re in the beginning of your twenty-somethings and the variety of choices the world offers you is rather intimidating than liberating. These pictures are taken in my hometown in Germany some time before i moved to Sweden. When it still was falling apart. Just like everything else around me did during these days.
But around that time i started to get interested in photography as well. More or less seriously. These are taken with my first analogue SLR. A Nikon F55 (baby, baby). Back in those days i couldn´t afford a digital one although i wanted one quite badly. (Today I don´t feel inspired shooting digital most of the time). I can´t contend that i actually knew what i was doing with my camera back then but these still make me feel heavy-hearted and sentimental. Though in a rather pleasant way seen with the distance of a few years between.
Nikon F55